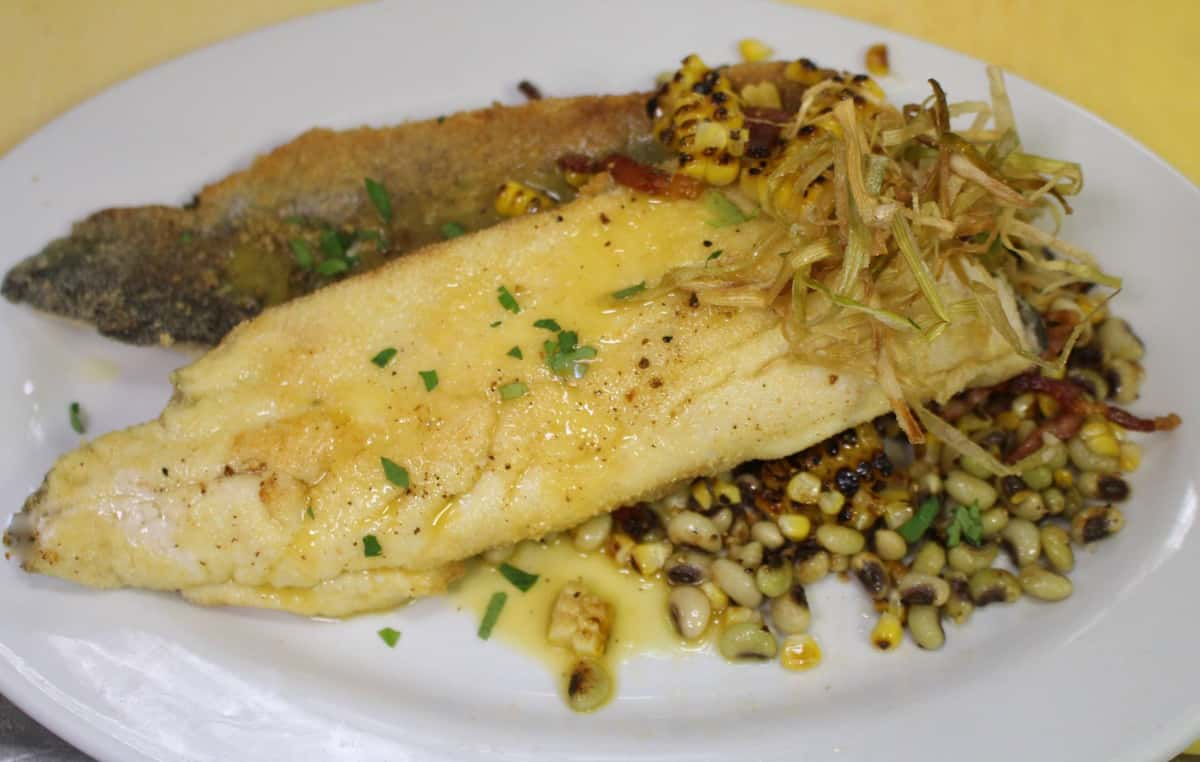 Feast of the Seven Fish
Now taking Reservations for the 13th annual "Feast of the Seven Fish" Wine pairing dinner. In order to accommodate all our guests to this always sold out event - we are announcing 2 dates, December 4th & December 11th. Chef David will once again create a menu to honor this Italian American Tradition, each course to be paired with a unique wine selected by your guest host Jim Opaleski of Old Bridge Cellars. Dinner will consist of 5 courses and include a "Prosecco Reception" where you can meet both Chef David & Mr. Opaleski before being seated at 7:00 PM. As past guests know the evening always includes some surprises from our private wine collections! Tickets are $100 per person (not including tax & servizo). Contact Michael at the restaurant for your reservations which will be confirmed via credit card. We expect to sell out both dinners so don't delay.
The Feast of the Seven Fishes known in our house as "Festa dei sette pesci", sometimes called The Vigil or "la Vigilia", is an Italian-American celebration of Christmas Eve with meals of fish and other seafood.
The Feast of the Seven Fishes is part of the Italian-American Christmas Eve celebration, although it is not called by this name in Italy and is not a "feast" in the stricter sense of "holiday," but rather a grand meal. Christmas Eve is a vigil or fasting day, and the abundance of seafood reflects the tradition of abstinence from red meat until the actual feast of Christmas Day itself.